According to the CDC, Chronic Obstructive Pulmonary Disease (COPD) affects almost 16 million Americans. It secures the sixth-place ranking in global causes of death. Once diagnosed, an effective health routine is key to the patient's recovery. Patients don't typically seek chiropractic spine care after being diagnosed with lung disease, but recent studies may change this perspective.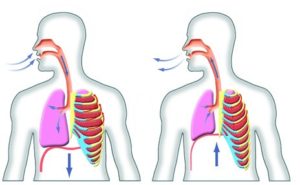 A systematic review conducted by Macquarie University's Department of Chiropractic revealed that incorporating Spinal Manipulative Therapy (SMT) in COPD patients' routine will lessen symptoms associated with the disease.
This is the "first systematic review" to investigate the evidence for administering SMT in conjunction with other modalities, such as exercise, on people with COPD. During the study, several types of SMT (adjustments) were made to the spine, in conjunction with exercises.
This study found improvement in the following areas: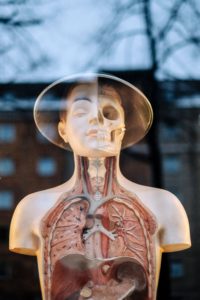 Function
In patients with COPD, studies show increased upper back mobility after spinal manipulation according to studies, thus reducing the difficulty of breathing.
Movement
During spinal manipulative therapy, SMT, joint mobilization, and tissue therapy are used to improve mobility. According to doctors, focusing on spine flexibility "decreases pain and increases joint range of motion." With those improvements, the patient establishes better movement of air through the lungs.
Lung Capacity
Evidence has proven that SMT increases the flexibility of the chest wall and upper back. These are the two major contributors to lung function. This results in easier breathing and greater lung capacity.
In my over 25 years in practice", says Dr Shapiro, DC, of Tucker, GA.

I can confidently say that the Chiropractic BioPhysics technique helps many patients with chronic debilitating pain. In addition, research has proven that an increase in the upper back curve negatively impacts lung capacity. This makes it more difficult for my patients in Tucker, GA location to breathe whether they have COPD or not.
Optimal Spine = Optimal Lung Capacity = Optimal Health!
The Use of Spinal Manipulative Therapy in the Management of Chronic Obstructive Pulmonary Disease: A Systematic Review


The Journal of Alternative and Complementary Medicine February 2016; Vol. 22; No. 2;, pp. 108–114
Research Credit: Jaxson Wearing, Sheridan Beaumont, Danielle Forbes, Benjamin Brown, Roger Engel:
From the Department of Chiropractic, Macquarie University, Sydney, Australia.
---
About the Author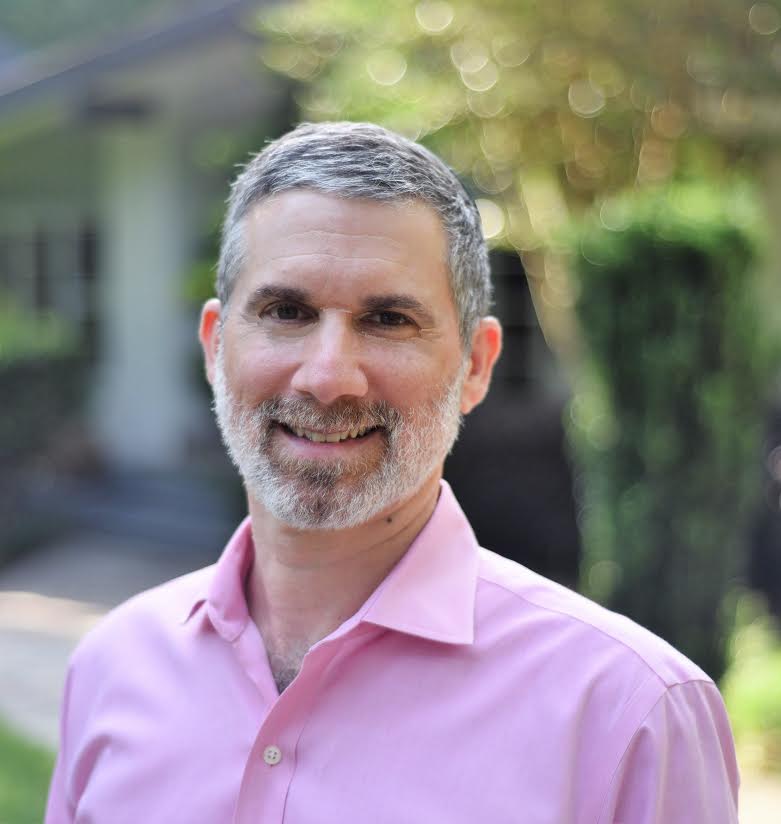 Dr. David Shapiro, DC, CEO of Complete Spine Solutions
A graduate of Life University, School of Chiropractic 1993 (4600 postgraduate hours). Board certified licensed Doctor of Chiropractic. Passed 3 national board tests and the state of Georgia board examination. Also certified in therapeutic modalities.
Advanced Certified in Chiropractic BioPhysics, the most evidence-based technique in chiropractic. He's been in private practice for over 25 years.