Patients are often told by their surgeons to hold off on receiving chiropractic after surgery. New research now suggests otherwise…
New research suggests that chiropractic after surgery is recommended following most surgeries. Our Atlanta-based practices, review the study in Annals of Thoracic Surgery (The Society of Thoracic Surgeons) July 2017, examining whether spinal manipulation contributes to post-heart surgery sternal pain relief and "improves postoperative outcomes."
This is the first randomized controlled trial (RCT) evaluating the effect of manipulation on both pain and functional outcomes following heart surgery.
80 post-sternotomy patients were randomly chosen to receive either a standard cardiorespiratory rehabilitation program alone or spinal manipulation. The manipulation in this study began the day after discharge from the surgery department and was administered for 5 days.
Pain intensity and respiratory functional capacity and a standardized breathing test were done at the start and end of rehabilitation.
Controlling pain in the sternum (chest bone) following heart surgery is critical. It is difficult to control sternal pain because of the risks and side effects of pain-relieving medications. Postoperative pain "diminishes patients' ability to cooperate, delays recovery and may lead to worse outcomes."
Drugs
Anti-inflammatory drugs such as Advil, Aleve, Nuprin, Naproxin, Celebrex, Motrin, and others may damage the kidneys. They can also cause a heart attack, and increase the risk of intestinal damage and internal bleeding. Analgesic drugs have severe neurologic effects. Opioids may decrease survival during in-hospital resuscitation and also increase the duration of hospitalization.
Postoperative pain:
negatively affects the immune system, wound healing, and lung function
"is often responsible for neurologic complications, episodes of delirium, and other acute confusional states…"
may cause sleep deprivation, delay return to normal functioning, and other negative impacts the functioning of the heart and lungs
Results
Following the five days of spinal manipulative treatment:
Lung volume was significantly greater
Hospitalization was significantly shorter
The reduction in pain was more significant
"The combination of standard care with [manipulation] is effective in inducing pain relief and functional recovery, and significantly improves the management of patients after heart surgery with sternotomy."
These authors reference articles that show spinal manipulation also does the following:
• "controls pain after abdominal surgery"
• "facilitates recovery of functional ability after coronary artery bypass graft surgery"
• "improves cardiac function"
• "reduces analgesics that patients with musculoskeletal problems need after elective knee or hip arthroplasty"
"The main results of our study are that spinal manipulation dramatically decreases the level of perceived pain and substantially improves the lung capacity."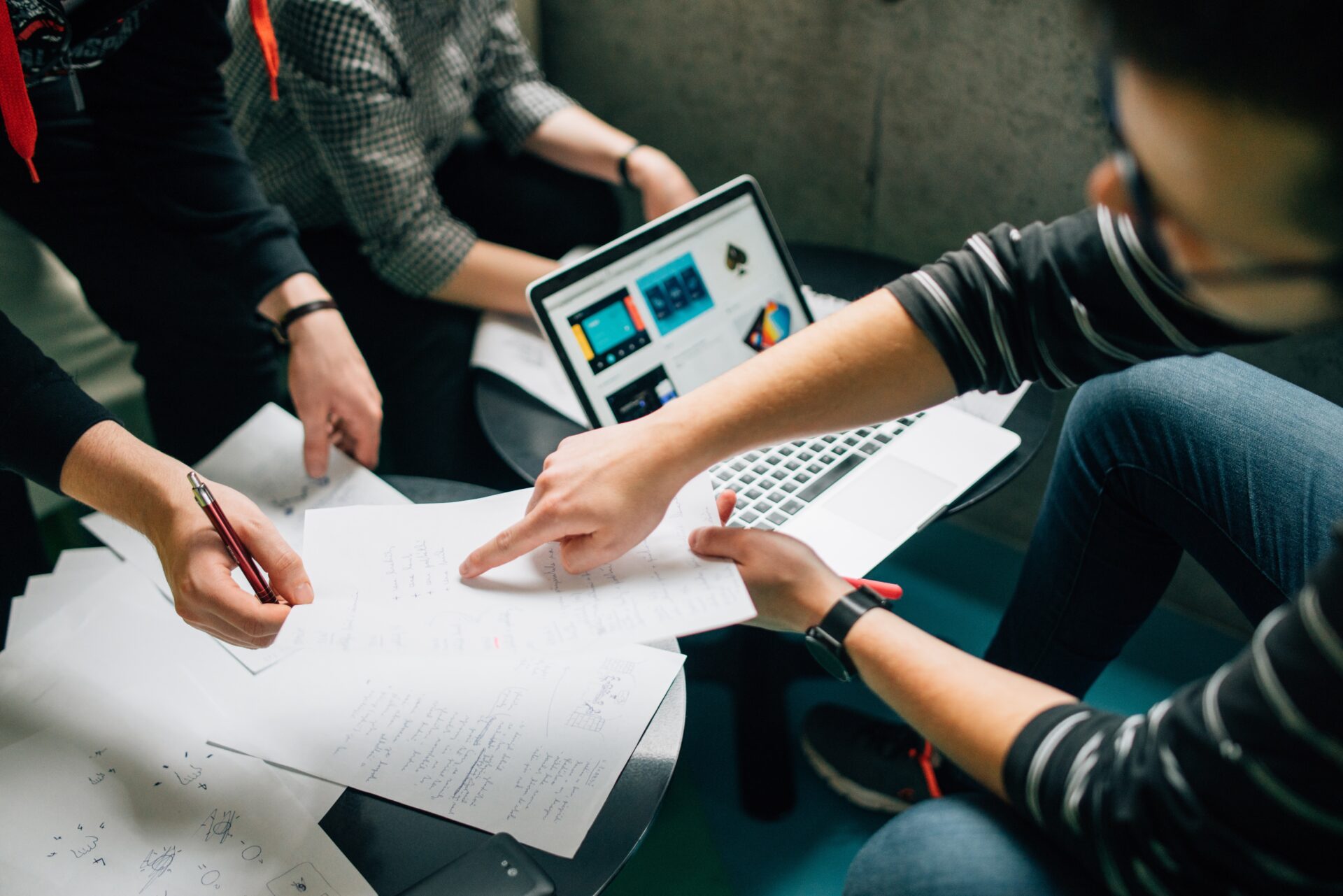 The authors also observed reduced hospitalization, on average by more than 2 days, in the manipulation-treated group. It suggests this could be the consequence of improved lung capacity. This lower pain intensity suggests that manipulation had a "direct analgesic effect," enabling lower doses of drugs and adverse effects during rehabilitation programs.
"We believe that adding [manipulation] to traditional care programs 1 week after surgery is neither too soon nor too late."
SUMMARY
This study suggests that patients undergoing heart surgery should receive spinal manipulation within 5 days "to improve the quality of patient care…and cost efficiency,…leading to better outcomes and by reducing deaths."
Benefits include:
Reduced Pain
Improved organ function
Reduced hospital stays and associated costs
Decreased use of drugs and associated risks
If you're considering surgery, consider safe, effective, chiropractic manipulation. In case your physician suggests otherwise, point your doctor to this post and the associated research to make him/her aware of the current data. If you are in the Atlanta area, schedule an appointment at our Tucker office ASAP.
---
About the Author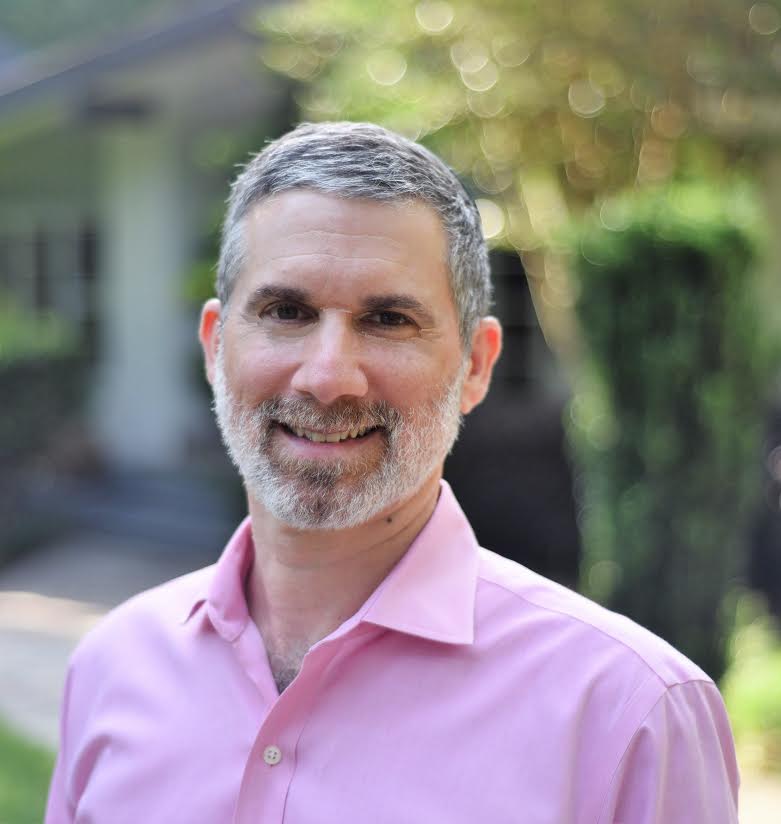 Dr. David Shapiro, DC, CEO of Complete Spine Solutions
A graduate of Life University, School of Chiropractic 1993 (4600 postgraduate hours). Board certified licensed Doctor of Chiropractic. Passed 3 national board tests and the state of Georgia board examination. Also certified in therapeutic modalities.
Advanced Certified in Chiropractic BioPhysics, the most evidence-based technique in chiropractic. He's been in private practice for over 25 years.