Natural Pain Relief through Chiropractic Care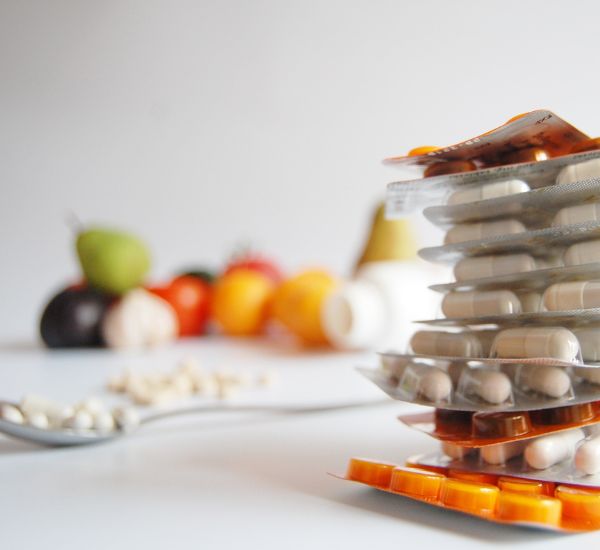 Say Goodbye to Medication & Its Side Effects with Chiropractic Care
Are you tired of relying on non-steroidal anti-inflammatory drugs (NSAIDs) and over-the-counter (OTC) painkillers for arthritis, frequent headaches, and chronic back or neck pain?
Over-the-counter (OTC) painkillers are estimated to be the cause of 107,000 hospitalized patients each year in the United States. It's time to consider a safer and more natural approach to pain relief. Studies worldwide have shown that adopting a healthy diet and engaging in moderate exercise can significantly improve overall health.
Additionally, our team of Chiropractic BioPhysics (CBP) specialists can help determine if our high-level chiropractic approach may be the key to healing your body's health conditions and severe discomfort, naturally.
Avoid Hospital Visits with CSS's Non-invasive Natural Pain Relief
Using OTC medications for pain relief may lead to expensive hospital visits for unwelcome side effects from the drugs. At CSS, we offer non-invasive natural pain relief that can help you directly reduce pain and inflammation, which is crucial to your healing process.
Learn more about how our dedicated team at CSS can guide you on your journey to recovery through a completely different and safe approach.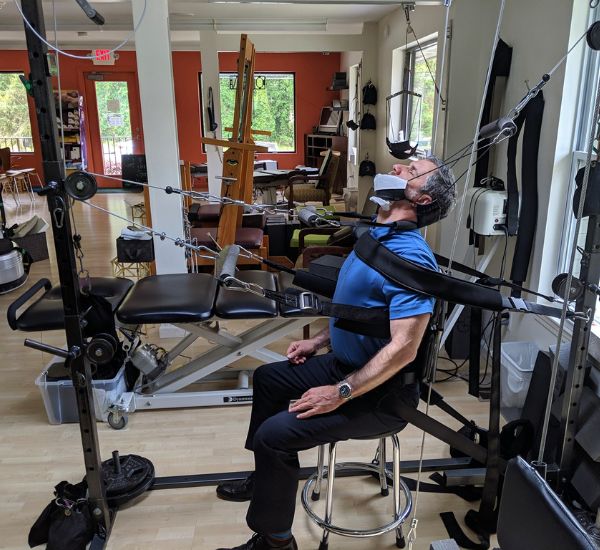 Choose Advanced Chiropractic BioPhysics (CBP) for Long-lasting Relief
If chronic pain has become a constant companion, if debilitating headaches are disrupting your life, or if surgery has been recommended as the only solution, it's time to explore the benefits of Chiropractic BioPhysics (CBP). At CSS, we have a super-convenient location in Tucker, GA and we welcome new patients without the need for a referral.
Our CBP specialists provide personalized treatment plans tailored to your unique spinal and health needs. We also offer second opinions to help guide you through the complexities of deciding what treatments to pursue that will resolve your health concerns.
Experience the Leading Edge of Natural Pain Relief
Visit our state-of-the-art chiropractic clinic in Tucker, GA today and discover why the Advanced Chiropractic BioPhysics technique is at the forefront of alleviating chronic suffering through natural, research-based, pain relief protocols. Our dedicated team of expert chiropractors is committed to helping you regain your quality of life. Don't let pain hold you back any longer—take the first step towards a pain-free future with CSS.
Experience the transformative power of natural pain relief by addressing the root cause of your health concerns, not just chasing the symptoms. Schedule your appointment today!
Conditions We Treat
---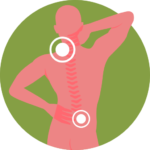 Chiropractors naturally improve the alignment of the spine and reduce pressure on nerves, which cause pain.
Chiropractors help improve blood and oxygen flow to the brain, which can help alleviate and prevent headaches and migraines.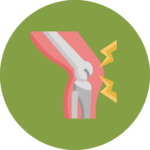 Arthritis
Chiropractic care helps to relieve arthritis pain by reducing inflammation and improving joint mobility.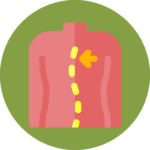 Chiropractors visibly improve poor posture through adjusting the spine and addressing the supporting muscles and ligaments. This reduces pain and improves overall health, since improved structure leads to improved functioning of the body.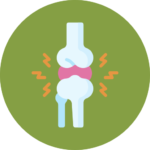 Joint Pain
Chiropractors help to relieve joint pain by removing misalignments of the spine, strengthening the muscles and stretching the ligaments. This helps to reduce joint pain and improve range of motion.
Frequently Asked Questions
---
What is the most natural pain reliever?
Your body. When your body is working optimally, you will not have pain. Your body will release endorphins as needed.
What gets rid of pain naturally?
Chiropractic adjustments are a proven, scientifically-based and effective method for naturally relieving pain. You should also add natural supplements to your diet, such as turmeric and fish oils to reduce bodily inflammation.
How can I ease my pain without medication?
A highly effective way to relieve pain and decrease inflammation in any area of the body is to use Class IV Laser therapy. Deep tissue laser therapy creates a healing environment by bringing oxygenated blood and nutrients to the affected area, allowing the inflammation to subside. This gives your tissues the ability to jump-start the healing process in a more conducive environment.
Supplements such as Vitamin D and Omega 3 fish oils have pain-relieving effects. Make sure you get enough rest and recovery time. In addition, ice is a great topical pain reliever without any adverse side effects. Apply the ice for 20 minutes every hour, using a thin shirt or towel around the ice to protect the skin.
Specialized Chiropractic Services
We treat a wide range of conditions, using highly effective approaches based on scientific research and over 30 years of practical experience.