Relieve Pain. Restore Function. Naturally. Chiropractors in Tucker & Brookhaven
Our safe, effective chiropractic treatment delivers fast pain relief and lasting benefits – without drugs or surgery.
Learn More
Delivering Life-Changing Results Since 1993
With over 25 years of practice experience, our doctors have the most advanced chiropractor certifications in Georgia, in the most researched techniques in chiropractic. In fact, there's more peer-reviewed research in our protocol (CBP) than in all other chiropractic techniques combined.
We pride ourselves on having the friendliest, most courteous staff, fully committed to helping Tucker and Brookhaven residents achieve exceptional physical health, and offering you the greatest potential for a full and speedy recovery from your health problems.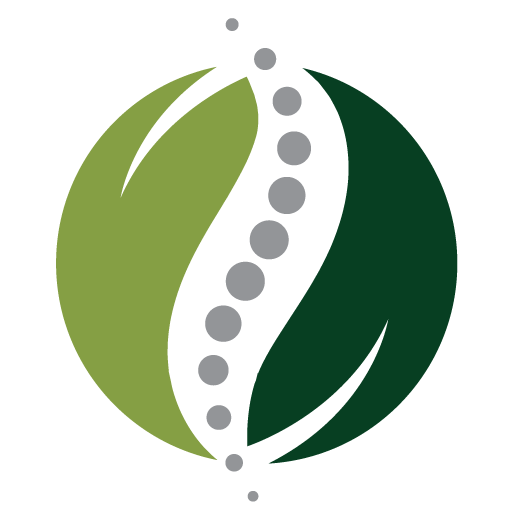 Your physical health can be transformed with our scientifically based chiropractic treatment options. The first step is a head-to-toe examination and analysis to determine the real source of your distress. Then you will receive cutting-edge, non-invasive chiropractic treatment, tailored to your specific needs, to get you back on track to maximum health.  Visit the certified chiropractors at our Tucker and Brookhaven offices today!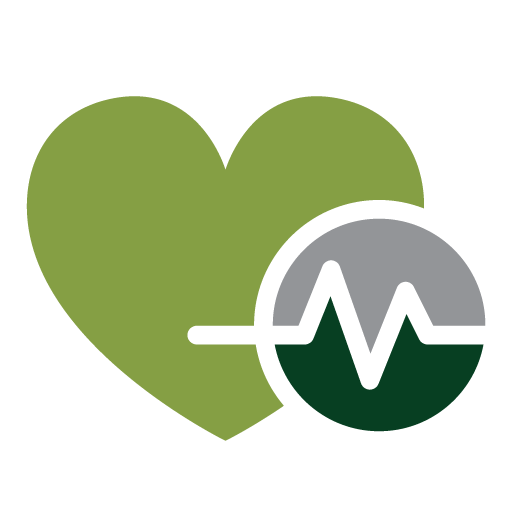 At CSS, you will receive customized chiropractic treatments to relieve back or neck pain, headaches, and organ dysfunction. Quick results are possible with our natural and safe protocols when you have the personal commitment to make wellness a top priority. That means getting actively involved in and taking responsibility for your health. For more than two decades, our chiropractors have been helping the people of Tucker and Brookhaven to avoid surgery, stop taking pills and medications with side effects, and discover what's possible when you remove pain and regain your vitality.
Are you sick & tired of living with pain and physical limitations?
Are you ready to regain your health and enjoy a more active, fulfilling life?
Schedule your free 15-minute chiropractic consultation at our Brookhaven or Tucker office.
"You are my 'Academic' Chiropractor…"
Dr. Kaveh Khajavi, Neurosurgeon
Our Patients Say It Best
Our patients trust Complete Spine Solutions chiropractors with their health and the health of their families and friends. Hear their success stories to see what a difference our unique corrective spine treatment can make in your life.  Then schedule your free consultation in our Tucker or Brookhaven office.
Two Convenient Locations in Brookhaven and Tucker
Complete Spine Solutions, Tucker
Complete Spine Solutions, Brookhaven
Tucker
Complete Spine Solutions
2347 Brockett Rd
Tucker, GA 30084
(770) 938-4606
Office Hours:
Please Call for Appointment
Mon. 10:00 a.m. – 6:00 p.m.
Tue.    3:30 p.m. – 6:00 p.m.
Wed. 10:00 a.m. – 6:00 p.m.
Thu.  10:00 a.m. – 6:00 p.m.
Fri.    10:00 a.m. – 1:00 p.m.
Brookhaven
Complete Spine Solutions
4060 Peachtree Rd NE, Suite J
Brookhaven, GA 30319
(404) 767-8873
Office Hours:
Please Call for Appointment
Mon. 7:30 a.m. – 6:00 p.m.
Tue.  3:30 p.m. – 6:00 p.m.
Wed. 7:30 a.m. – 6:00 p.m.
Thu. 10:00 a.m. – 6:00 p.m.
Fri.   7:30 a.m. – 11:00 a.m.