Spinal Correction with Advanced Chiropractic BioPhysics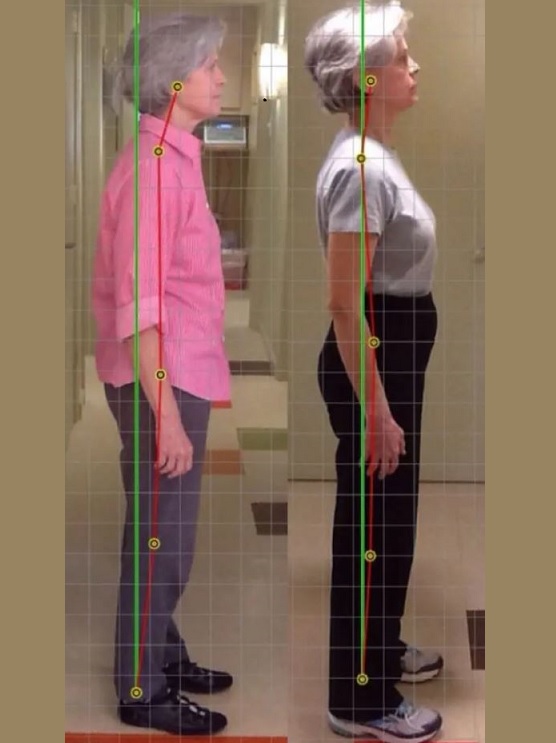 Spine and Posture Correction with Advanced-Certified Chiropractic BioPhysics Practitioners
It may seem like all chiropractors are offering the same services, but the real truth is that there are vast differences between different chiropractic practices' approaches to healing. The reason that the Chiropractic Biophysics (CBP) technique works so well is simple. Your spine and nervous system are the foundation of life, strength and health in your body. Therefore, improving your spinal structure and posture helps your nervous system to function properly.
With a compromised spinal structure and posture, the flow of nerve energy in your body is suboptimal. When you take the pressure off these nerves through improved structure, your body can finally work optimally! Our Advanced-Certified Chiropractic BioPhysics practitioners in Tucker, GA can help restore your spine's natural postural alignment and improve your body's function, allowing you to do those things you never thought possible, and live life to its fullest
Say Goodbye to Chronic Pain with Chiropractic Biophysics (CBP)
The Advanced Chiropractic Biophysics approach blends the logic of physics and geometry with an acute understanding of human biology. Our clinically Advanced-Certified chiropractor in Tucker, GA specializes in the most peer-reviewed and researched-based technique in chiropractic today. The state-of-the-art facility at Complete Spine Solutions delivers the most advanced, natural spinal care correction and rehabilitation.
CBP treatment is great for patients who suffer from chronic pain of almost any kind, because once you get to the root cause of the pain, a spine out of proper position, and fix it, the pain quickly goes away, and we work to stabilize your new and improved structure for the long run of life. If you wish to avoid surgery, painkillers, and degenerative diseases, correcting your spinal structure and posture is your single most important step to creating a life of optimal health.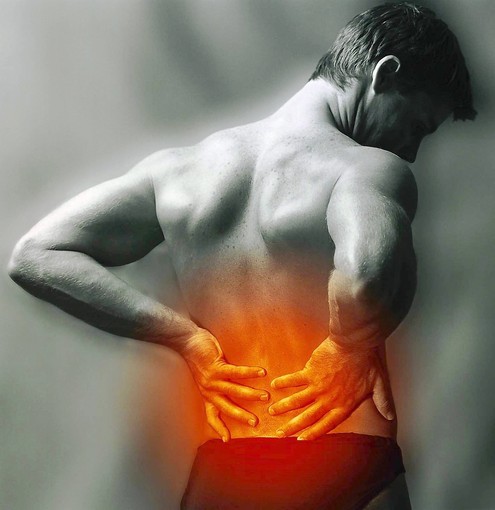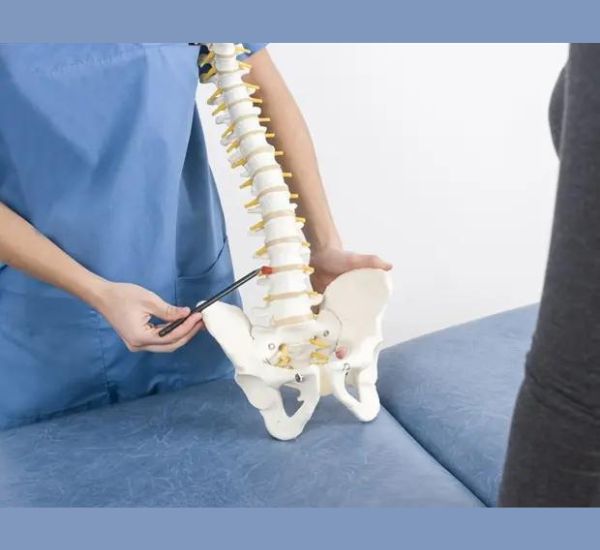 Chiropractic Biophysics (CBP) Spine Adjustment Facilitates Optimal Health
Chiropractic BioPhysics (CBP) is a science-based on physiological movement, biological spinal alignment, and the pull of gravity. When a spinal structure is compromised, the bones and discs degenerate, the nerves are flared up, and the necessary energy cannot properly supply your body. This leads to many physical issues, including pain. By the time pain shows up, your body has been compromised for a long time.
When the spine is not in proper alignment, the nervous system suffers. This means that other organs and body systems must work harder. As a result, one of the leading causes of degenerative diseases is when organs and other body tissues are forced into overtime. Improve your overall health, promote cellular healing, and reduce chronic or severe pain with specific spinal adjustments, targeted exercises and personalized traction protocols to gently move your spine towards normal positioning. Chiropractic BioPhysics' customized clinical treatment is the best non-invasive and proactive approach for a total body makeover and tune-up.
Transformative Chiropractic BioPhysics (CBP) in Tucker, GA
Advanced Chiropractic BioPhysics is designed for all ages and is scientifically recognized to improve the functioning of your body's systems. Since Structure affects Function in our physical world, it makes sense that when you improve your spinal structure, improved body systems functioning follows.
At our flagship location in the Atlanta, Georgia suburbs, convenient to all major highways, let our experienced practitioners determine how CBP can help you live your very best life, with no drugs or surgical procedures that will have detrimental, long-term negative effects. The only side effect of the work that Complete Spine Solutions does is a great life! Get started now!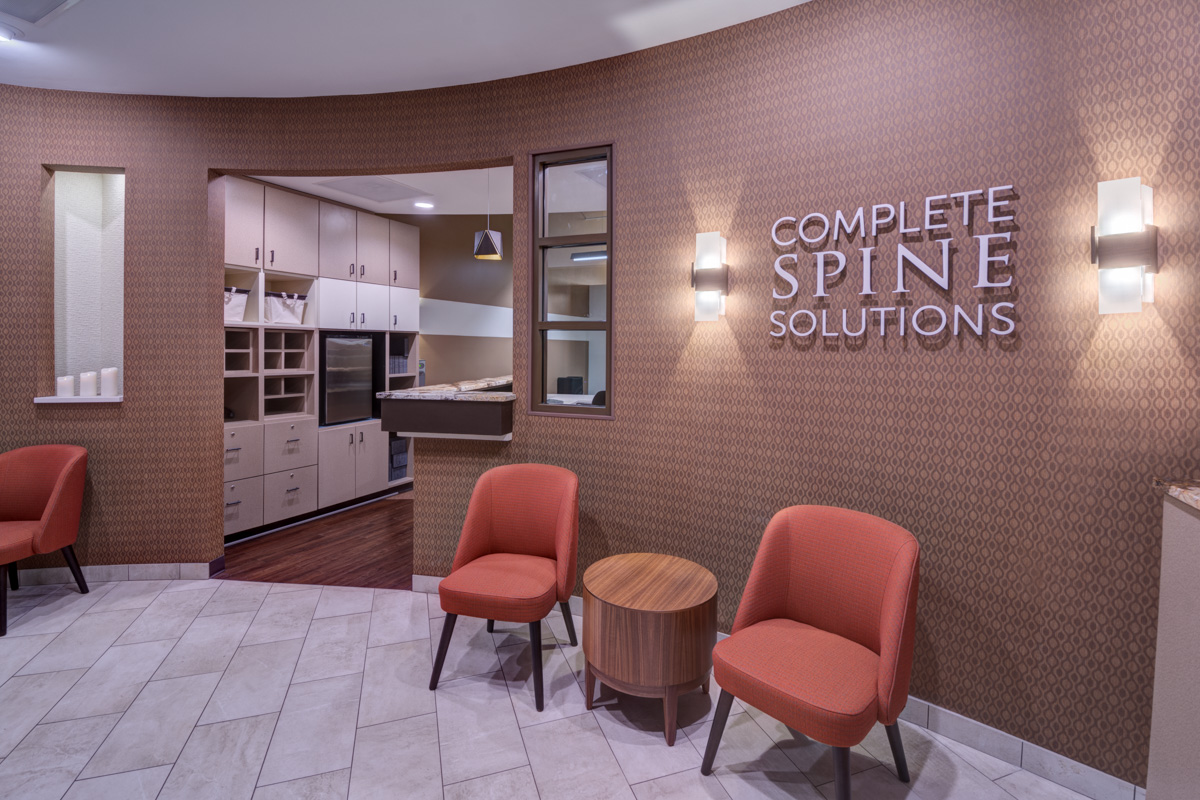 Conditions We Treat
---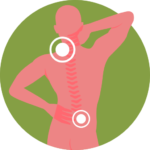 Chiropractors naturally improve the alignment of the spine and reduce pressure on nerves, which cause pain.
Chiropractors help improve blood and oxygen flow to the brain, which can help alleviate and prevent headaches and migraines.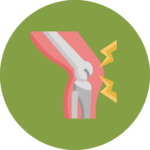 Arthritis
Chiropractic care helps to relieve arthritis pain by reducing inflammation and improving joint mobility.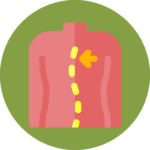 Chiropractors visibly improve poor posture through adjusting the spine and addressing the supporting muscles and ligaments. This reduces pain and improves overall health, since improved structure leads to improved functioning of the body.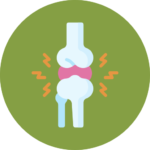 Joint Pain
Chiropractors help to relieve joint pain by removing misalignments of the spine, strengthening the muscles and stretching the ligaments. This helps to reduce joint pain and improve range of motion.
Other Conditions we treat
✓ Shoulder Pain
✓ Mobility
✓ Hip Pain
✓ Joint Pain
✓ Disc Herniation
✓ Scoliosis
✓ Depression

✓ Stress
✓ Sleep Problems
✓ Allergies
✓ Asthma
✓ Reflux/GERD
✓ Ear Infections
✓ High Blood Pressure and more…
Frequently Asked Questions
---
Do you get instant relief from a chiropractor?
Many patients experience instant relief from their bodily complaints after getting our unique and different spinal treatments. Some patients who have been struggling with symptoms for a very long time may experience some relief initially and then will continue to improve through a treatment plan designed just for them.
How long does chiropractic relief last?
By using the technique called Advanced Chiropractic BioPhysics, we are able to get to the root cause of the issue and fix the problem long-term.
Can a chiropractor straighten my spine and posture?
There are specific curves in the spinal structure that people are supposed to have. Chiropractors who specialize in CBP work to restore the proper spinal structure and posture, which is directly related to achieving optimal health.
Specialized Chiropractic Services
We treat a wide range of conditions, using highly effective approaches based on scientific research and over 30 years of practical experience.