Meet our Doctors
Meet our doctors, drawing on their extensive training, clinical expertise, and almost three decades of comprehensive patient care. CSS doctors use Chiropractic Biophysics (CBP) and other advanced healing methods to relieve pain and restore health naturally.​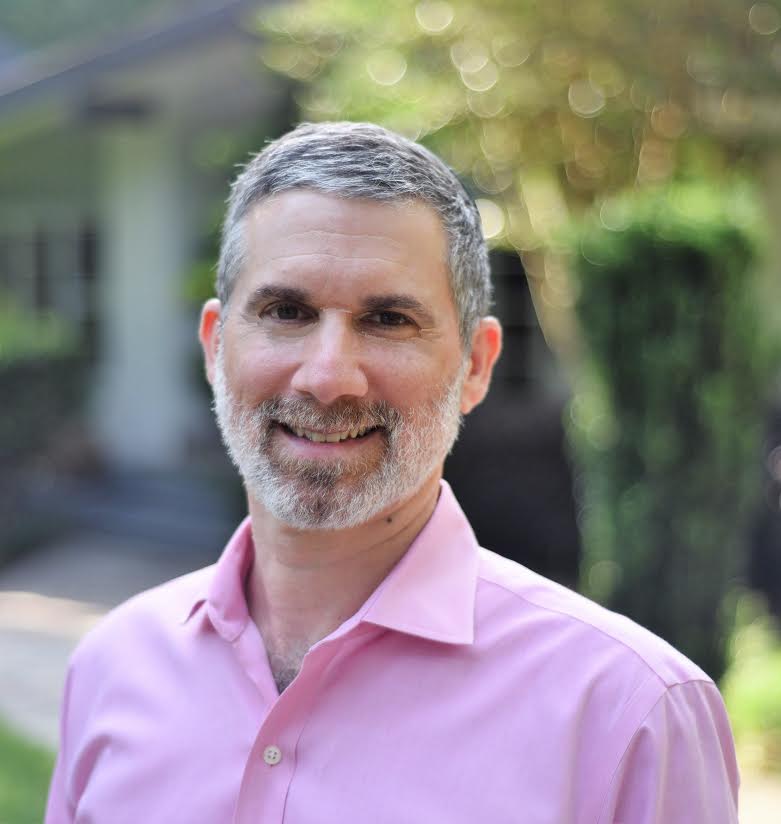 Dr. David Shapiro, DC, Advanced Certification in Chiropractic BioPhysics
CLINIC DIRECTOR
At the age of 16, Dr. Shapiro didn't want to have knee surgery from a wrestling injury. Because he did not have back pain, he was reluctant to turn to chiropractic; but, with no other option except surgery, he made an appointment to see a chiropractor.
Dr. Shapiro will never forget that first treatment. It felt as if a huge weight was suddenly lifted from his body. His misaligned spine was putting excessive pressure on the side of his injured knee. Dr. Galbraith balanced out his body with adjustments to the spine, allowing his injured knee to finally heal – no surgery! That was the moment Dr. Shapiro decided he was going to be a chiropractor.
After graduating in 1993 from Life University of Chiropractic, Dr. Shapiro settled here in the Atlanta area with his wife, Arlene, to establish his practice. He has been part of the University's extension faculty since 2007 and opened his practices to senior interns, providing a training ground for future doctors of chiropractic.
Dr. Sanaz Amouzegar-Asli, DC, Certification in Chiropractic BioPhysics
TREATING DOCTOR
Dr. Sanaz Amouzegar-Asli is a Georgia Board Certified chiropractor with a certification in Physical Therapy. Dr. Asli attained her Doctorate of Chiropractic from Life University and has a Bachelor's Degree in Biology with minors in Physics and French.
Dr. Asli is extremely passionate about providing corrective care to her patients by utilizing the biomechanics of spinal alignment and progressive rehabilitation.
In her free time she enjoys traveling, spending time with her loved ones, exercising, and trying new restaurants.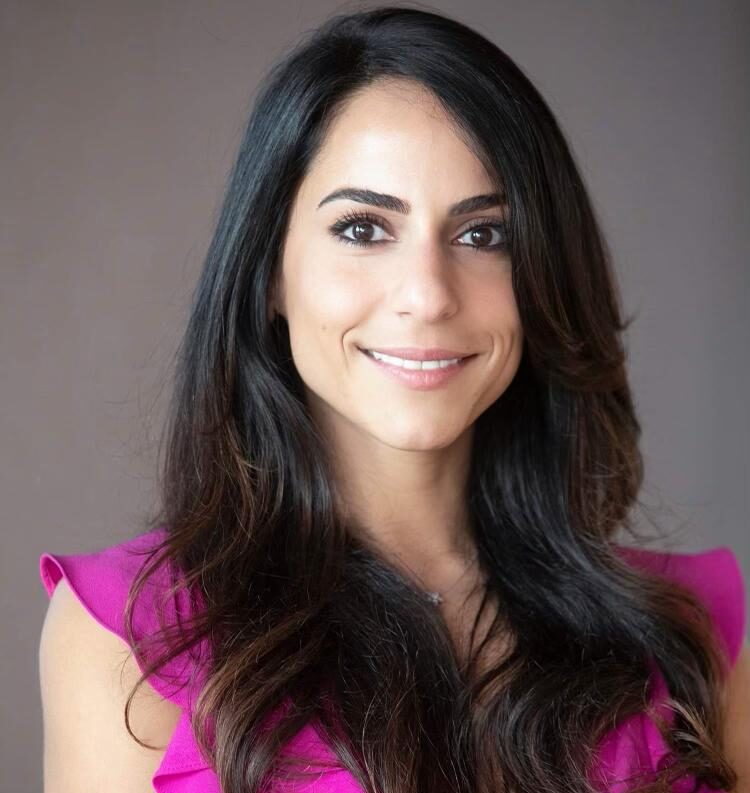 "Dr. Shapiro and his staff are beautifully skilled in Chiropractic and the art of swift, natural pain relief, as well as improvement in the structure of the spine."
Dr. Regina Studwell
College Professor, Retired
Our Patients Say It Best
Our patients trust Complete Spine Solutions with their health and the health of their families and friends. View their success stories to see what a difference our unique corrective spine treatment can make in your life.
Specialized Chiropractic Services
We treat a wide range of conditions, using highly effective approaches based on scientific research and over 30 years of practical experience.