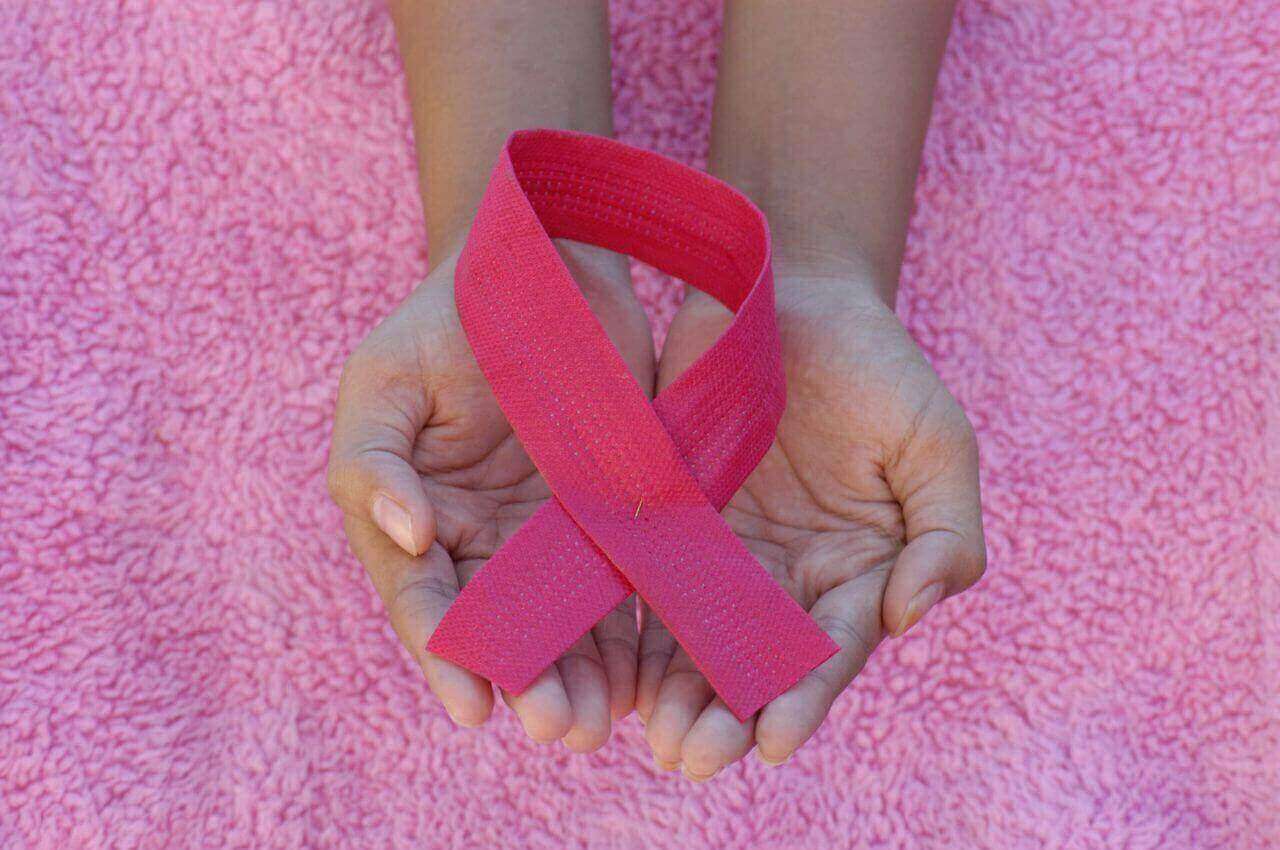 Chanequa's Own Words on Fibromyalgia & Cancer
Listen to the entire interview in your browser:
What made you come to Complete Spine Solutions?
First I was diagnosed with fibromyalgia. I thought about chiropractic for a while but was somewhat scared of it. I've heard from some people that it could be great, or it could be very dangerous and I shouldn't do it. A short time later, I was diagnosed with cancer. One thing that cancer doctors, oncologists, and surgeons are good at is getting rid of cancer, but they do not help you put yourself back together after treatment. After I completed my treatment, I had many side effects from the medication that they prescribed me for my cancer recovery.
In addition, I had not exercised for a year and was unable to take care of myself the way I typically would. I continually passed by the sign for Complete Spine Solutions and there was something about the sign that caught my attention. Eventually, I looked it up online and decided I wanted to go there, but kept putting off making the appointment. One day I had some extra time, so I decided to go in and make an appointment. The woman at the front desk went to speak to the doctor and came back immediately and said, "the doctor can see you now". I felt as if the universe opened up a spot in the schedule for me. This was the first step to getting my life back, and the first step in my cancer recovery.
What were your symptoms when you came in?
I had a lot of chronic pain and tension in my neck, back, wrists, and ankles, and some places were even inflamed. In addition, I had digestive problems and sleep issues. This treatment protocol impacted almost every system in my body.
How was that affecting your quality of life?
I had very little energy and I had to be very careful what I used my energy on. When I was not working, I spent a lot of time in bed. I wanted to be available for my family, but could not. My 7-year-old son accepted that his mom not feeling well, or too tired.
Have you tried any other treatments before coming to Complete Spine Solutions?
Yes. I have tried Rolfing, Yoga, intensive regular massage, and different diet plans for the past several years. I was always trying to find what would help me do better.
Tell me about your (cancer recovery) results.
My results have been fantastic! Typically, I am incapacitated for several weeks at the end of a school year. Even the thought of doing things wore me out. My work travel schedule is intense, and a year ago, this would be unthinkable. I would not be able to go anywhere because a week of travel would take two weeks of recovery. I'm unable to recall the last time I was able to make it through an entire school year and still have energy. This wasn't the case this year. Now, my family feels like they have me back, my son gets to spend more time with me than he ever has.
Ten years ago, I had to stop running because I had such intense pain. I felt like something was wrong structurally. I've tried physical therapists and medical doctors, and they continued to say that they didn't see anything wrong; they said, " just stretch more". I did all the stretches, and it didn't help.
After spinal corrective treatment at CSS, I have started running, exercising, and lifting weights again. Most people cannot do this within the first year of finishing cancer treatment.
What has changed in you to allow you to do those things?
The first is a big increase in energy, and the second is a big decrease in pain. It's those two things together that have really allowed my cancer recovery to happen so quickly.
What created that change in you?
The work we have done here in realigning my spine. The first appointment I had, you told me all the misalignments in my spine and where they were. From that, you were able to guess which symptoms I had, even before I told you. I always knew that all of my symptoms were somehow connected, but I just never imagined how much. Now, for the first time, I finally figured out what it was. The treatment here is targeted and just fixing that ONE issue has given me more energy and vitality than all the other treatments I have tried for the past five years. This treatment has done what I never thought was possible. This led to my speedy Cancer recovery.
What would you say to someone who is suffering?
Try chiropractic, but I particularly recommend Complete Spine Solutions to people because it is a more holistic approach to treatment. It is not what most people think of. Although most people think that chiropractic is just the adjusting table, it is just one of the many components to restore health and well-being. It doesn't hurt, it is not dangerous, and I leave feeling better than when I came. If you are suffering, just schedule a consultation. You have nothing to lose by trying.
For further information about Cancer Recovery through spinal correction, please visit our website.
To have confidence in your body again, schedule your FREE phone consultation with CSS today.
---
About the Author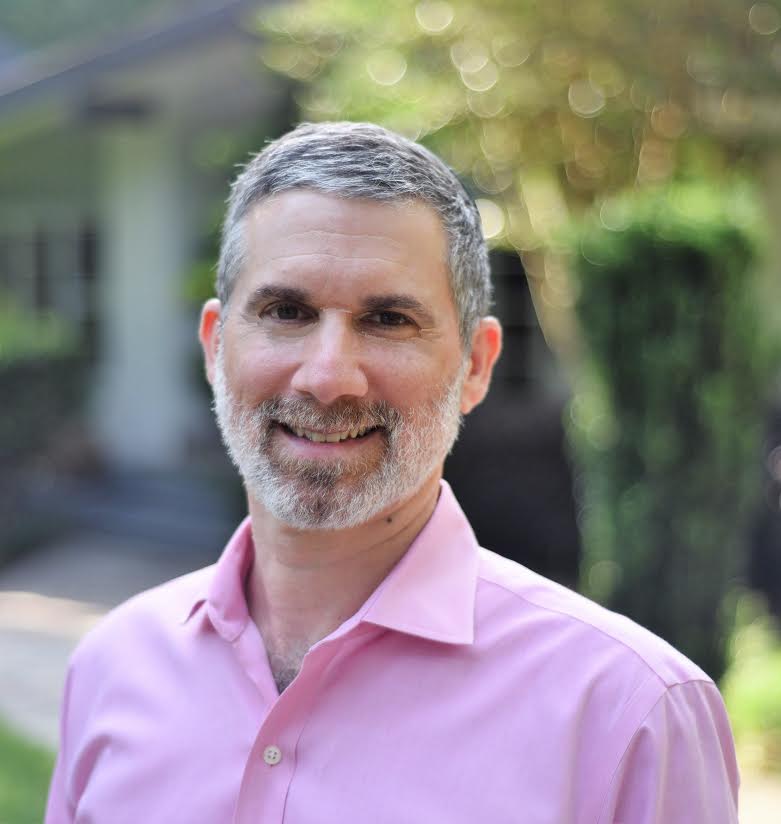 Dr. David Shapiro, DC, CEO of Complete Spine Solutions
A graduate of Life University, School of Chiropractic 1993 (4600 postgraduate hours). Board certified licensed Doctor of Chiropractic. Passed 3 national board tests and the state of Georgia board examination. Also certified in therapeutic modalities.
Advanced Certified in Chiropractic BioPhysics, the most evidence-based technique in chiropractic. He's been in private practice for over 25 years.