In recent years, spine surgery has become more prevalent and is often seen as a quick fix for back or neck pain. However, it is important to consider the potential risks of spine surgery and the complications associated with these invasive procedures.
What is Spine Surgery?
Spine surgery is a serious procedure that involves cutting into the muscles and tissues of the spine. As with any surgery, there are many potential risks. In addition, there are many complications that can arise from spine surgery, such as spinal fluid leakage, blood clots, and the need for further surgeries.
Furthermore, spine surgery is expensive, with costs that can easily exceed $200,000. Many insurance companies may not fully cover the cost of the procedure, leaving patients with a significant financial burden. Additionally, spine surgery can require a long recovery period, with many patients needing to take time off work, leading to lost wages and reduced quality of life. Oftentimes, a follow-up surgery will be required.
It is important to note that in many cases, spine surgery may not even be necessary. Studies have shown that up to 90% of spine surgeries are potentially unnecessary, indicating that many patients may be undergoing risky and costly procedures without a clear benefit.
Common Risks & Complications Associated With Spine Surgery?
Spine surgery is a complex and delicate procedure that carries many risks and potential complications. Some of the most common risks associated with spine surgery include infection, bleeding, nerve damage, and blood clots. Additionally, the procedure may lead to complications such as spinal fluid leaks, respiratory problems, and anesthesia-related issues.
Patients may also experience persistent pain, weakness, or loss of sensation in the affected area, or they may develop scar tissue that can impede their range of motion. Furthermore, spine surgery may not always produce the desired outcome and may require additional surgeries or alternative treatments to address any complications that may arise.
It is crucial for patients to discuss the risks and benefits of spine surgery with their healthcare provider before making any irreversible decisions about treatment.
What is Spinal Structural Rehabilitation? An Alternative to Spine Surgery
One alternative to spine surgery is spinal structural rehabilitation through chiropractic treatment, a non-invasive approach that can be highly successful and permanent, while also being painless and halting degeneration. A chiropractic treatment approach focuses on correcting spinal misalignments and improving spinal stability, which can lead to significant improvements in pain and overall function.
In Conclusion
Complete Spine Solutions in Tucker, GA believes in taking a holistic approach to spine health, including exploring alternative treatments like spinal structural rehabilitation. If you are considering spine surgery, we encourage you to fully understand the potential risks and complications and to explore alternative options that may be more effective, safer, and less expensive.
Additionally, we recommend visiting a chiropractor for a non-surgical approach to spine health.
---
About the Author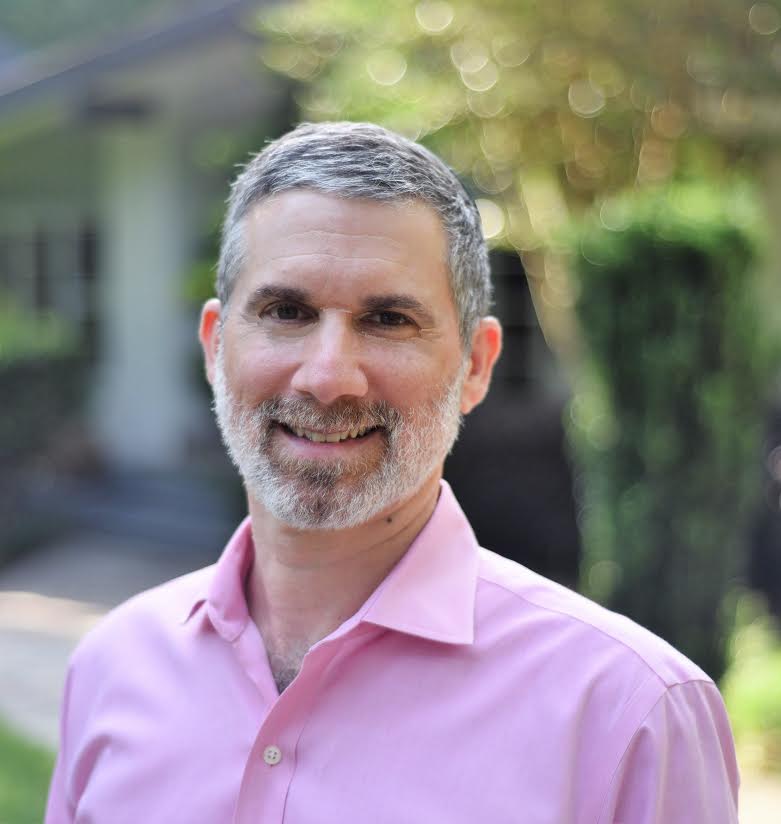 Dr. David Shapiro, DC, CEO of Complete Spine Solutions
A graduate of Life University, School of Chiropractic 1993 (4600 postgraduate hours). Board certified licensed Doctor of Chiropractic. Passed 3 national board tests and the state of Georgia board examination. Also certified in therapeutic modalities.
Advanced Certified in Chiropractic BioPhysics, the most evidence-based technique in chiropractic. He's been in private practice for over 25 years.