The Clinical Team
Drawing on their extensive training, experience, and clinical expertise, CSS doctors use chiropractic and other advanced healing methods to relieve pain and restore health naturally.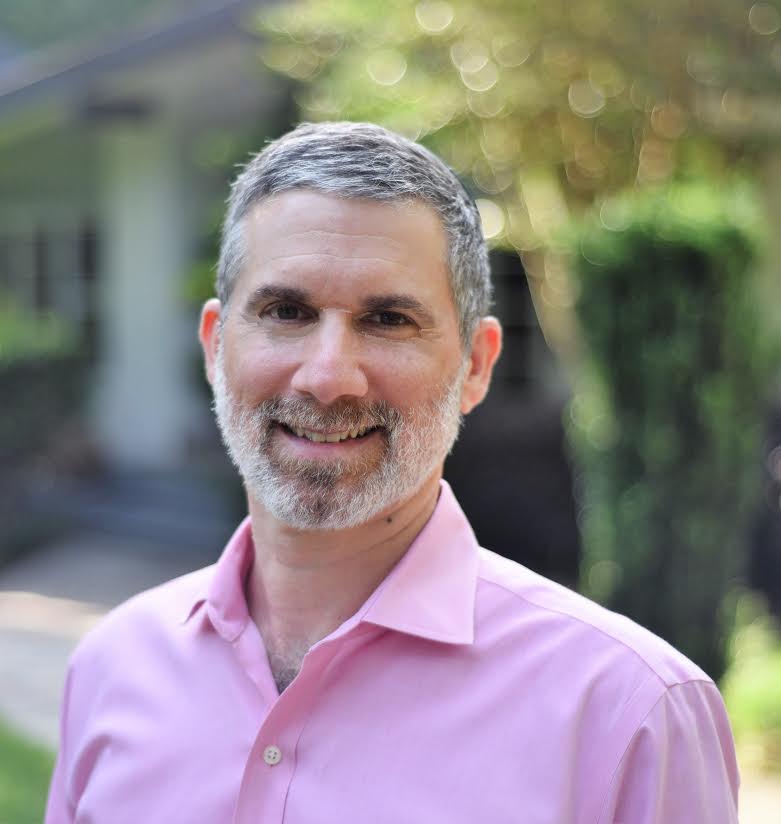 Dr. David Shapiro, DC, Advanced Certification in Chiropractic BioPhysics
Chief Wellness Officer (CWO)
"I admit it, I was a skeptic," remembers Dr. David Shapiro.
"At the age of 16, I didn't want to have knee surgery from a wrestling injury. Because I did not have back pain, I was reluctant to turn to chiropractic; but, with no other option except surgery, I made an appointment to see a chiropractor.
I'll never forget that first treatment. It felt as if a huge weight was suddenly lifted from my body. My misaligned spine was putting excessive pressure on the side of my injured knee. Dr. Galbraith balanced out my body with adjustments to the spine, allowing my injured knee to finally heal – no surgery! That was the moment I decided I was going to be a chiropractor."
After graduating in 1993 from Life University of Chiropractic, Dr. Shapiro settled here in the Atlanta area with his wife, Arlene, to establish his practice. He has been part of the University's extension faculty since 2007 and opens his practices to senior interns, providing a training ground for future doctors of chiropractic.
Dr. Taylor Hoskins, DC
Treating Doctor
Dr. Taylor Hoskins was born and raised in Georgia. Although she was a very healthy child, the sudden loss of her father at the age of 15 triggered her body to go into a constant state of stress, leading to degeneration of her previously healthy self. She saw several medical providers for a slew of different complaints varying from GI issues, depression, random pains, migraines, fatigue, and more, but never got the relief nor the answers she felt she deserved.
Dr. Taylor was introduced to chiropractic at the age of 17, but did not follow a regular care plan, and was unaware of the full healing potential chiropractic care had to offer. During a visit home from college, she shadowed her chiropractor's office, and was further exposed to the beauty and power of chiropractic. She witnessed her chiropractor adjust babies, young adults, athletes, pregnant moms, older adults, and everyone in between, with amazing results! At that point, she decided that she wanted to pursue a career that helped people AND made her excited to go to work every day.
After Dr. Taylor committed to incorporating regular chiropractic care into her lifestyle, the health issues she had been coping with for years started to be alleviated, and many even completely resolved!
Dr. Taylor is committed to providing patients with a very unique and different experience from the traditional healthcare model. She believes that clients should feel supported and empowered with all their healthcare decisions, and know that the time and finances they invest into their choices should not be taken lightly. Because new things are discovered every day in the health and science world, Dr. Taylor is constantly learning and expanding her knowledge to better serve her patients.
Dr. Taylor Hoskins is a graduate of Life University where she completed her Doctor of Chiropractic degree within the Research Track. While in school, Dr. Hoskins learned several adjusting techniques, which has enabled her to better serve patients from all walks of life. She offers instrument assisted, manual, drop table, low force, and extremity adjustments.
In her spare time, Dr. Taylor enjoys cuddling up with her 3 dogs, trying new restaurants, hiking, and spending time with family and friends.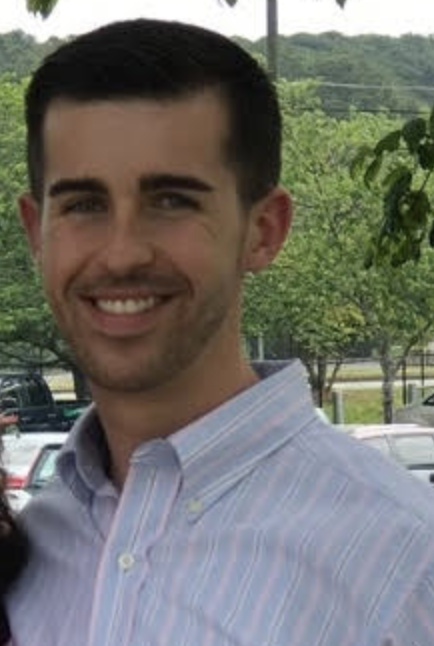 Dr. Andrew Nichols, DC
Treating Doctor
Dr. Nichols grew up in New Jersey with his parents and brothers. He studied Biochemistry at the University of Delaware and continued his education at Life University to become a D.C.
He had always planned on pursuing a career in healthcare, and as he explored professional career paths in college, chiropractic's positive views on health and taking care of oneself resonated with him more than medicine or pharmacy ever did. He was an inherently healthy kid, but it wasn't until he started receiving regular adjustments at 18 years old that he experienced true health. His athletic performance improved and his symptoms of asthma and allergies were minimized.
He is a very health-conscious individual who is eager to research new wellness practices and share them with his patients. From corrective chiropractic care to nutrition and fitness, he is here to adjust, support, and educate his patients towards their health goals, while making them feel welcomed and empowered along the way.
"Dr. Shapiro and his staff are beautifully skilled in Chiropractic and the art of swift, natural pain relief, as well as in improvement of the structure of the spine."
Dr. Regina Studwell, College Professor, Retired
Our Patients Say It Best
Our patients trust Complete Spine Solutions with their health and the health of their families and friends. View their success stories to see what a difference our unique corrective spine treatment can make in your life.
Specialized Chiropractic Services
We treat a wide range of conditions, using highly effective approaches based on scientific research and over 25 years of practical experience.
Two Convenient Locations in Brookhaven and Tucker
Complete Spine Solutions - Tucker
2347 Brockett Rd
Tucker, GA 30084
Complete Spine Solutions - Brookhaven
4060 Peachtree Rd NE, Suite J
Brookhaven, GA 30319
Tucker
Complete Spine Solutions
2347 Brockett Rd
Tucker, GA 30084
(770) 938-4606
Office Hours:
Please Call for Appointment
Mon. 7:30 a.m. – 6:15 p.m.
Tue.  4:00 p.m. – 7:15 p.m.
Wed. 7:30 a.m. – 6:15 p.m.
Thu.  10:30 a.m. – 7:15 p.m.
Fri.    9:00 a.m. – 1:00 p.m.
Brookhaven
Complete Spine Solutions
4060 Peachtree Rd NE, Suite J
Brookhaven, GA 30319
(404) 767-8873
Office Hours:
Please Call for Appointment
Mon. 7:30 a.m. – 6:15 p.m.
Tue.  4:00 p.m. – 7:15 p.m.
Wed. 7:30 a.m. – 6:15 p.m.
Thu.  10:30 a.m. – 7:15 p.m.
Fri.    9:00 a.m. – 1:00 p.m.