The Clinical Team
Drawing on their extensive training, experience, and clinical expertise, CSS doctors use chiropractic and other advanced healing methods to relieve pain and restore health naturally.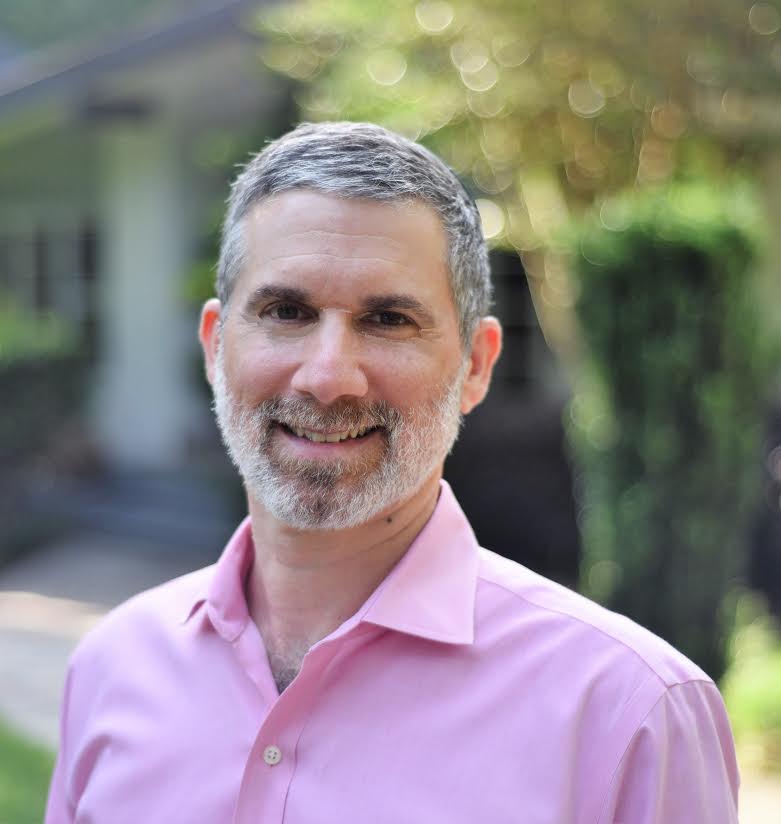 Dr. David Shapiro, DC, Advanced Certification in Chiropractic BioPhysics
Chief Wellness Officer (CWO)
"I admit it, I was a skeptic," remembers Dr. David Shapiro.
"At the age of 16, I didn't want to have knee surgery from a wrestling injury. Because I did not have back pain, I was reluctant to turn to chiropractic; but, with no other option except surgery, I made an appointment to see a chiropractor.
I'll never forget that first treatment. It felt as if a huge weight was suddenly lifted from my body. My misaligned spine was putting excessive pressure on the side of my injured knee. Dr. Galbraith balanced out my body with adjustments to the spine, allowing my injured knee to finally heal – no surgery! That was the moment I decided I was going to be a chiropractor."
After graduating in 1993 from Life University of Chiropractic, Dr. Shapiro settled here in the Atlanta area with his wife, Arlene, to establish his practice. He has been part of the University's extension faculty since 2007 and opens his practices to senior interns, providing a training ground for future doctors of chiropractic.
Dr. Alyssa Dennis, DC, Advanced Certification in Chiropractic BioPhysics
Lead Treating Doctor
Growing up with her chiropractor father and her nurse practitioner mother, Dr. Dennis always had a respect for how the human body works, as well as a passion for helping people.
With the intention of going to medical school, she began her studies at James Madison University in 2011. In studying anatomy and physiology, however, she knew there was another way, besides prescribing medication, not only to treat pain, but to heal people.
"I never understood the idea of putting chemicals into the body for it to function better."
"Although we are bombarded with claims that medication is needed for every health issue, in many cases, that is not true. The CSS specialized chiropractic technique is based on the formula 'Better Structure = Better Function.' The human body is much like a bridge: If the structure is poor, it will fail. Improve the structure, and function is restored. For the body, that means pain is gone, and health potential can be realized."
Dr. Dennis graduated summa cum laude, from Life University College of Chiropractic in 2015, and is currently working toward certification from the International Chiropractic Pediatric Association. Also, after intensive training, she is now basic certified in Chiropractic BioPhysics, the spinal remodeling technique that is a CSS specialty.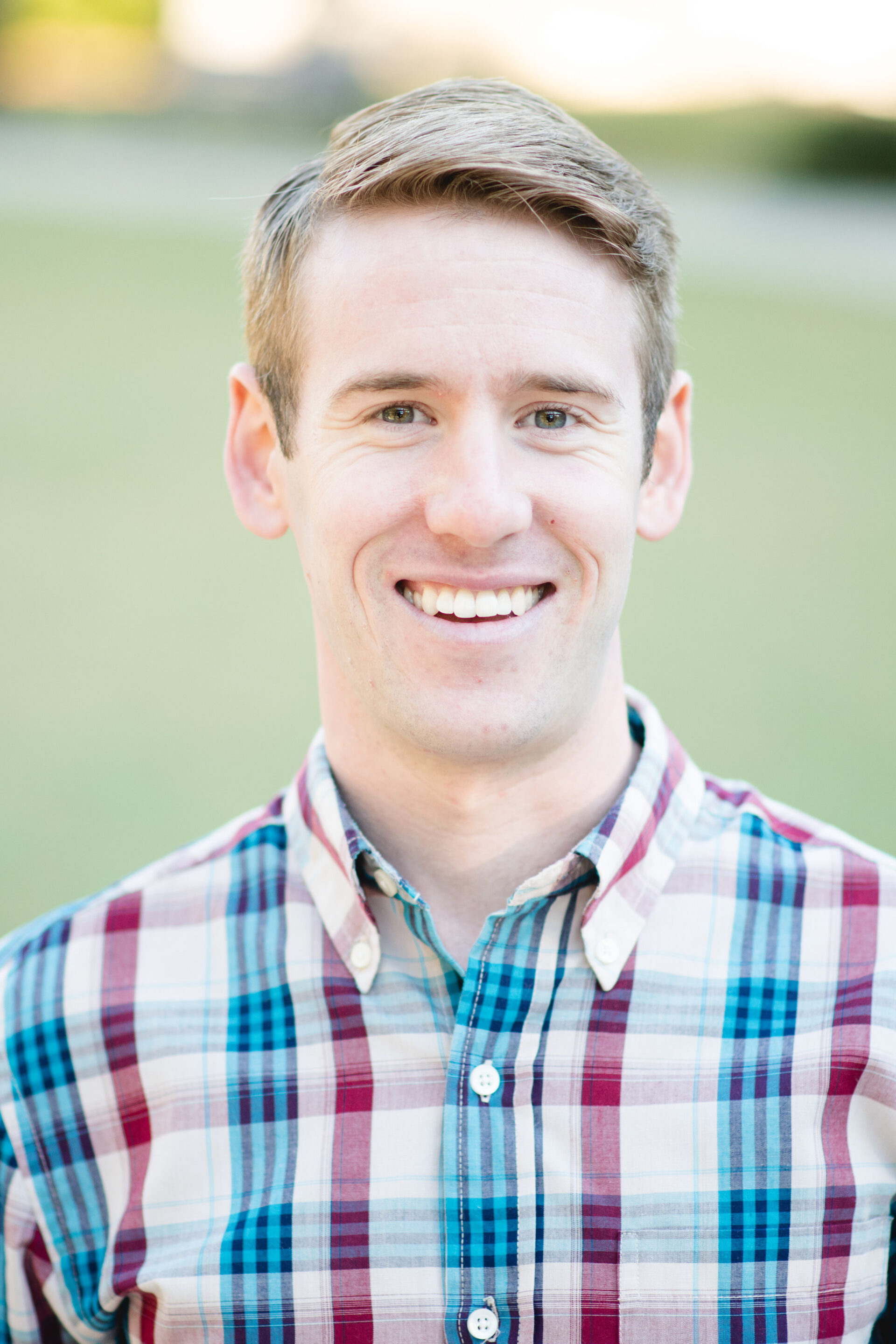 Dr. Mike Weiner, DC, Certification in Chiropractic BioPhysics
Treating Doctor
"A herniated disc may have been the best thing that happened to me"  Dr. Mike Weiner says with a smile on his face. It all started when he was 10 years old. He had a herniated disc. He was bedridden for 3 months – but felt like he was trapped for an eternity. He couldn't move. He never knew if he would get better. 
"Only you are in control of your life."
It was at this point he had two options: get surgery as a child stuck with hardware in his spine for the rest of his life or receive regular chiropractic adjustments to let his body heal itself. Fortunately for him, his father is a chiropractor and not only did he heal naturally by regular chiropractic adjustments, he became a three sport athlete throughout high school and continues to play baseball, run trails, hike, and paddle board down the Chattahoochee river on the weekends. 
"Having a herniated disc proved to myself that no one is controlled by a diagnosis – only you are in control of your life. It is this passion that I vow to instill in others to live to their true health potential so everyone can be in complete control of their health."
Dr. Mike Weiner graduated from Pennsylvania State University with a major of Kinesiology – Movement Science and immediately enrolled into Life Chiropractic College where he received a Doctorate of Chiropractic as cum laude in both institutions. He is certified in Chiropractic Biophysics (CBP), the most evidence based natural spinal corrective technique in chiropractic.
Dr. Rachael Box, DC, Certification in Chiropractic BioPhysics
Treating Doctor
Dr. Rachael Box, certified in Chiropractic BioPhysics. A graduate of Life University School of Chiropractic 
"Chiropractic BIoPhysics changed my life."
"I had been getting adjusted for 10 years, but my body was still breaking down. That's when
Chiropractic BioPhysics changed my life." She had been treated for back pain since her car accident in
high school. Adjustments were able to manage the pain, but other symptoms kept popping up. That was
when she discovered Chiropractic BioPhysics; it was able to fully restore her health and life.
Dr. Box has made it her mission to educate everyone that she meets on the importance of spinal
alignment and health. "I'm now healthier than I was even in high school. How many people can say
that?"
Dr. Rachael Box always wanted to work in the healthcare field. After her first experience with a
chiropractor, she knew that she wanted a natural way to provide health.
Dr. Rachael Box graduated from the University of Alabama with a double major in Biology and
Psychology, and then went on to Life University where she received her Doctorate of Chiropractic. She
graduated magna cum laude from both Universities. She began working in Knoxville, TN as a
chiropractor.
"Dr. Shapiro and his staff are beautifully skilled in Chiropractic and the art of swift, natural pain relief, as well as in improvement of the structure of the spine."
Dr. Regina Studwell, College Professor, Retired
Our Patients Say It Best
Our patients trust Complete Spine Solutions with their health and the health of their families and friends. View their success stories to see what a difference our unique corrective spine treatment can make in your life.
Specialized Chiropractic Services
We treat a wide range of conditions, using highly effective approaches based on scientific research and over 25 years of practical experience.
Two Convenient Locations in Brookhaven and Tucker
Complete Spine Solutions, Tucker
Complete Spine Solutions, Brookhaven
Tucker
Complete Spine Solutions
2347 Brockett Rd
Tucker, GA 30084
(770) 938-4606
Office Hours:
Please Call for Appointment
Mon. 7:30 a.m. – 6:30 p.m.
Tue.  9:00 a.m. – 6:30 p.m.
Wed. 7:30 a.m. – 6:30 p.m.
Thu.  9:00 a.m. – 6:30 p.m.
Fri.    7:30 a.m. – 1:30 p.m.
Brookhaven
Complete Spine Solutions
4060 Peachtree Rd NE, Suite J
Brookhaven, GA 30319
(404) 767-8873
Office Hours:
Please Call for Appointment
Mon. 7:30 a.m. – 6:30 p.m.
Tue.  9:00 a.m. – 6:30 p.m.
Wed. 7:30 a.m. – 6:30 p.m.
Thu.  9:00 a.m. – 6:30 p.m.
Fri.    7:30 a.m. – 1:30 p.m.