Our Tucker Chiropractic Office
We are located on Brockett Road in Tucker, Georgia, just behind Fresenius Dialysis Care on the southeast corner of LaVista & Brockett Road. Our main entrance, with ramp if needed, is located in the rear of our building.
Make an Appointment
Get Directions
Complete Spine Solutions
2347 Brockett Rd
Tucker, GA 30084
Phone:
(770) 938-4606
See Inside our Tucker Office
Delivering Life-Changing Results Since 1993
The Complete Spine Solutions chiropractic and wellness recovery specialists are certified to facilitate a faster healing rate and pain alleviation from chronic pains, post-traumatic injuries, and recent sports injuries.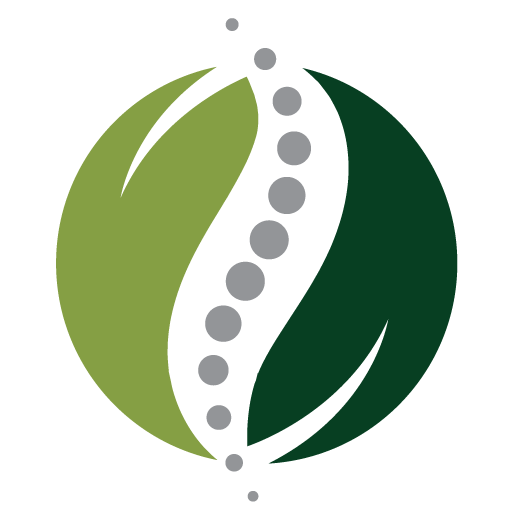 You too can overcome recent injuries related to sports, car accidents, or repetitive stress disorders such as arthritis or fibromyalgia with the help of our chiropractors at Complete Spine Solutions. Scheduling an appointment online or walking-in the day you need pain relief is quick and easy.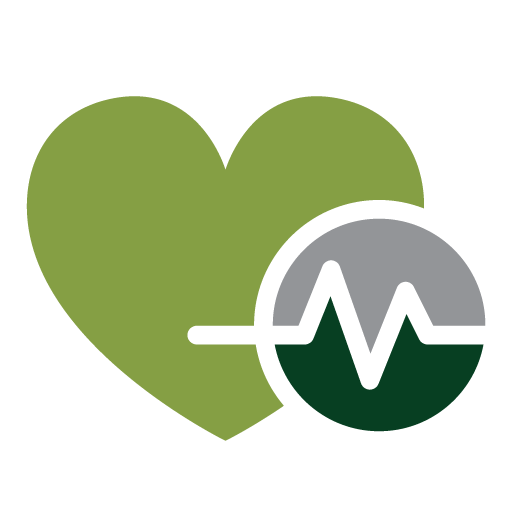 Designed not to resemble a clinical facility our comfortable waiting room feels more like a cozy café with a relaxing and comforting style. Find out more about what advanced chiropractic biophysics can do for you and your medical ailments.