Our Tucker Chiropractic Office
We are located on Brockett Road in Tucker, Georgia, just behind Fresenius Dialysis Care on the southeast corner of LaVista & Brockett Road. Our main entrance, with ramp if needed, is located in the rear of our building.
Make an Appointment
Get Directions
Complete Spine Solutions – Tucker
2347 Brockett Rd
Tucker, GA 30084
Phone: (770) 938-4606
Email: admin@completespinesolutions.com

Office Hours:
Please Call for Appointment
Mon. 7:30 a.m. – 6:30 p.m.
Tue.  9:00 a.m. – 6:30 p.m.
Wed. 7:30 a.m. – 6:30 p.m.
Thu.  9:00 a.m. – 6:30 p.m.
Fri.    7:30 a.m. – 1:30 p.m.
See Inside our Tucker Office
Delivering Life-Changing Results Since 1993
The Complete Spine Solutions chiropractic and wellness recovery specialists are certified to facilitate a faster healing rate and pain alleviation from chronic pains, post-traumatic injuries, and recent sports injuries.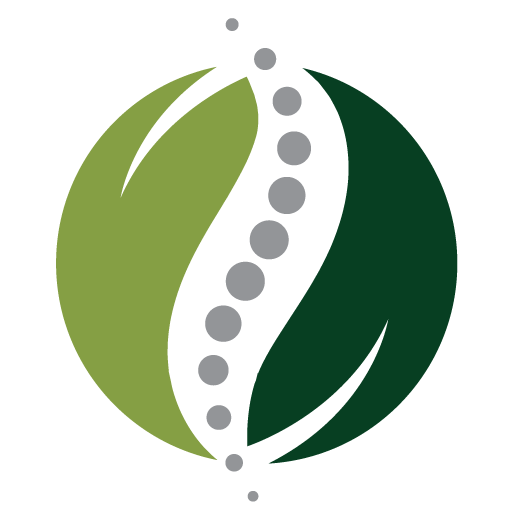 You too can overcome recent injuries related to sports, car accidents, or repetitive stress disorders such as arthritis or fibromyalgia with the help of our chiropractors at Complete Spine Solutions. Scheduling an appointment online or walking-in the day you need pain relief is quick and easy.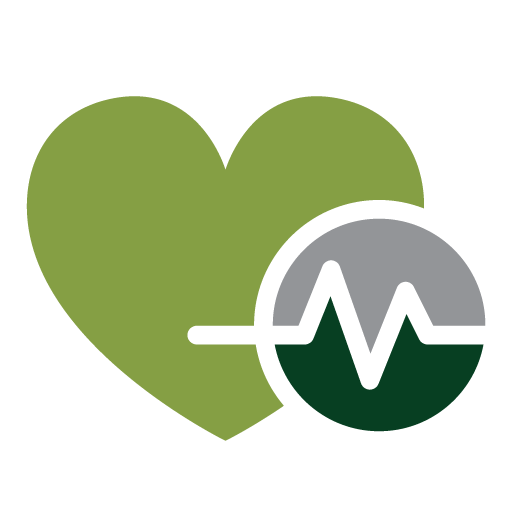 Designed not to resemble a clinical facility our comfortable waiting room feels more like a cozy café with a relaxing and comforting style. Find out more about what advanced chiropractic biophysics can do for you and your medical ailments.
We love our Tucker community!
As the original site of Complete Spine Solutions' launch, our office in Tucker, GA complements the warm, community-centered atmosphere of the city of Tucker. Faithfully serving Tucker residents for 25 years and counting, our chiropractic service is committed to changing the overall health and therefore the lives of the residents of this historic and classic town.
Tucker is located in Georgia's DeKalb County, only about 15 miles northeast of the state's capital city, Atlanta. It is one of the largest as well as unincorporated communities in Georgia. It is a family-friendly suburb that is home to about 35,000 residents.
Tucker, Georgia has a rich history and was originally settled in the 1820s. Despite the fact that the delegates of DeKalb County voted against secession from the United States, Georgia made itself part of the Confederacy, seceding from the union in 1861. Later in 1864, the reality of that decision became known when Union solders marched into the area, camping at Henderson's Mill and using the Brownings Court (which was one of the few buildings they later spared in the area and did not burn).
Also in Tucker's early days, the city was established as a railroad stop along the Seaboard Air Line Railroad, with the first train steaming into the Tucker station in April of 1892, making Tucker a historic railroad town.
Many families opt to live in Tucker because of the strong school system, which is made up of two elementary schools as well as Tucker Middle School and Tucker High School, each of which are known as International Baccalaureate schools.
Things to Do in Tucker
The Tucker community offers numerous events for its residents, many of which are centered on Main Street. For example, the community puts on Tucker Day, which is a one-day festival every May. Each year residents can experience delicious food, music and arts and craft vendors.
Another annual event, referred to locals as Taste of Tucker, which first launched in 2010, is popular among the residents of Tucker. Residents are given the opportunity to enjoy entrees, appetizers and desserts from local eateries for just a few dollars per item.
The Tucker Farmers Market is a popular event held every Thursday from April to December. Here farmers and artisans come together to deliver fresh produce and arts and crafts to the people of Tucker.
Christmastime in Tucker is enchanting on Main Street. Santa Claus comes to town as well as a special lighting of the Christmas tree on Main Street.
Tucker is also home to many great restaurants. A favorite of many locals is Marlow's Tavern, which offers a warm environment and unique cuisine that will satisfy your hunger. Main Street features Matthews Cafeteria, which is known for its southern food and Local No. 7 is another popular downtown place to grab a bite and drink.
We are proud to serve the community of Tucker!