Our Brookhaven Chiropractic Office
We are located in Atlanta at the Brookhaven Station shopping center on the northwest corner of Peachtree Road at Dresden Drive, diagonally across from the Oglethorpe Marta Station.
Make an Appointment
Get Directions
Complete Spine Solutions – Brookhaven
4060 Peachtree Rd NE, Suite J
Brookhaven, GA 30319
Phone:
404-767-8873
Inside our Brookhaven Office
Feedback from our satisfied Brookhaven patients
Delivering Life-Changing Results Since 1993
For total body wellness and high-tech healthcare alternatives that incorporate your body's habits and persistent aches, rely on our Advanced Chiropractic Biophysics (CBP) wellness center in Brookhaven, Georgia. Our Complete Spine Solutions chiropractors are trained in several different clinical certifications and can help you naturally heal from most sports injuries and chronic pains.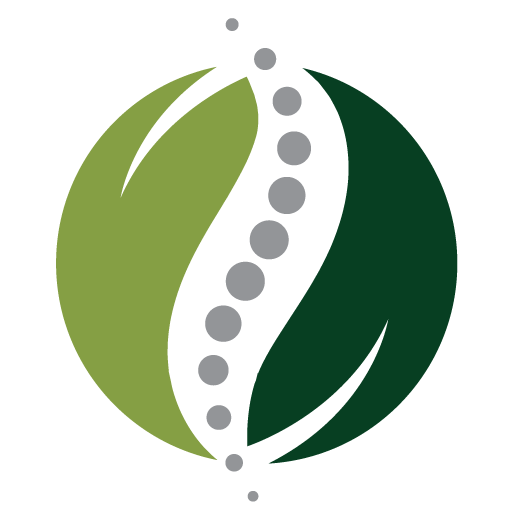 From patient, to student, and now founder of CSS, David Shapiro avoided possible surgery due to a sports injury in his youth with the aid of his chiropractic caregiver. CSS patients have told us, "If everyone knew what you did, you'd be too busy to handle it." Luckily our location outside Atlanta keeps the long lines to nothing but a moment away.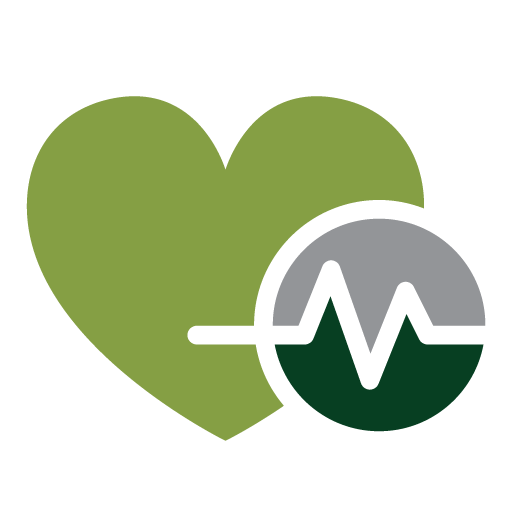 Our Brookhaven office staff welcome you to relax before and after treatment in our comfortable designed waiting area. The medical equipment we offer is designed to provide continual relief and may require a series of scheduled treatments. Our Brookhaven facility can alleviate pain and accelerate natural healing. Walk-in or contact CSS for ways to bring specific relief to your medical condition or recent injury.