Our Brookhaven Chiropractic Office
We are located in Atlanta at the Brookhaven Station shopping center on the northwest corner of Peachtree Road at Dresden Drive, diagonally across from the Oglethorpe Marta Station.
Make an Appointment
Get Directions
Complete Spine Solutions – Brookhaven
4060 Peachtree Rd NE, Suite J Brookhaven, GA 30319
Phone: 404-767-8873
Email: admin@completespinesolutions.com
Office Hours: Please Call for Appointment Mon. 7:30 a.m. – 6:30 p.m. Tue. 9:00 a.m. – 6:30 p.m. Wed. 7:30 a.m. – 6:30 p.m. Thu. 9:00 a.m. – 6:30 p.m. Fri. 7:30 a.m. – 1:30 p.m.
Inside our Brookhaven Office
Feedback from our satisfied Brookhaven patients
Delivering Life-Changing Results Since 1993
For total body wellness and high-tech healthcare alternatives that incorporate your body's habits and persistent aches, rely on our Advanced Chiropractic Biophysics (CBP) wellness center in Brookhaven, Georgia. Our Complete Spine Solutions chiropractors are trained in several different clinical certifications and can help you naturally heal from most sports injuries and chronic pains.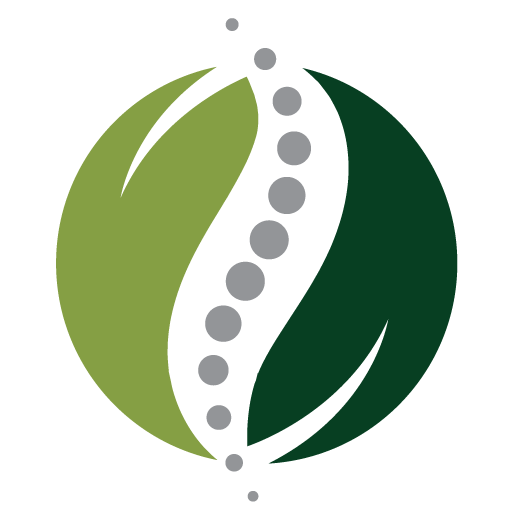 From patient, to student, and now founder of CSS, David Shapiro avoided possible surgery due to a sports injury in his youth with the aid of his chiropractic caregiver. CSS patients have told us, "If everyone knew what you did, you'd be too busy to handle it." Luckily our location outside Atlanta keeps the long lines to nothing but a moment away.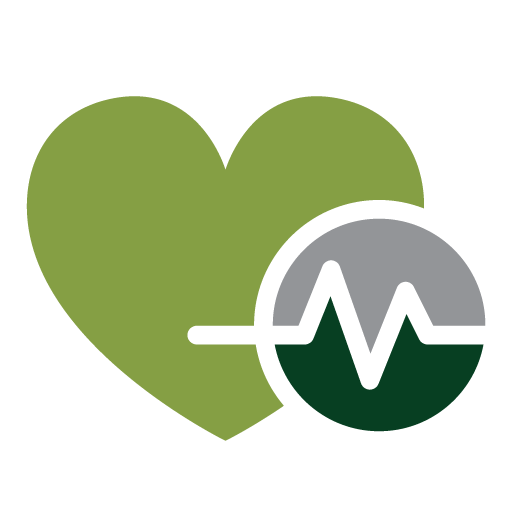 Our Brookhaven office staff welcome you to relax before and after treatment in our comfortable designed waiting area. The medical equipment we offer is designed to provide continual relief and may require a series of scheduled treatments. Our Brookhaven facility can alleviate pain and accelerate natural healing. Walk-in or contact CSS for ways to bring specific relief to your medical condition or recent injury.
We love our Brookhaven community!
Come see the best Chiropractor in located Brookhaven, Georgia. Complete Spine Solutions is committed to providing a lifetime of health for its Brookhaven, GA patients by guaranteeing quality of life changes through improved spinal mechanics.
The beautiful community of Brookhaven is nestled within the Atlanta metro area in western DeKalb County, and is graced with beautiful historic homes in addition to more recent developments. The population of Brookhaven is nearly 54,000 people as of 2019. Once upon a time, parts of Brookhaven were part of the city of North Atlanta, from about 1924 to 1965. In December 2012, residents elected to develop a new city, which is now the area we all know as Brookhaven.
Brookhaven is filled with gorgeous summer cottages (many of which were first constructed in the community around 1900) and spacious mid-century ranch-style homes in addition to newer construction. Brookhaven is one of the more affluent suburbs of the Atlanta metro region, with numerous historic homes as well as the extravagant homes that flank the west side of the area's historical Capital City Club – many of which are valued at over $1 million.
Brookhaven is a community that many families seek to live in, due to its beauty, large homes and strong schools, including both public and private.
Brookhaven's Briarwood Park is a popular spot, which includes 18-acres of recreational area – both manmade and natural. Here you can not only experience the natural beauty of Georgia but also a recreation center that features a basketball court, a gym and a swimming pool with a splash pad. Kids can play at the big playground, walkers can travail along the walking trails, tennis can be played at the courts and visitors can enjoy meals together at the picnic tables sprinkled throughout.
Brookhaven residents enjoy numerous festivals and markets each year. Locals pride themselves in their chili-cooking abilities at the annual Chili Cook-off. The Brookhaven Arts Festival is another popular event to look forward to. Additionally, the Brookhaven Farmers Market is a must see for locally grown food and other products, located at the Brookhaven Baptist Church.
Shopping is abundant in Brookhaven, especially at Town Brookhaven, which is filled with many restaurants and shops as well as a fitness center and movie theater.
Murphey Candler Park is the largest park in Brookhaven, Georgia, offering multi-use fields for athletic fun, a swimming pool, picnic areas, a playground and even a lake for fishing. Fishermen are known to find channel catfish, bluegill, largemouth bass and other fish great for boasting to their friends about. Kids can also take part in youth softball baseball and football leagues hosted by the park.
As you can see, there is something for everyone here in Brookhaven, including great chiropractic care here at our Brookhaven office!